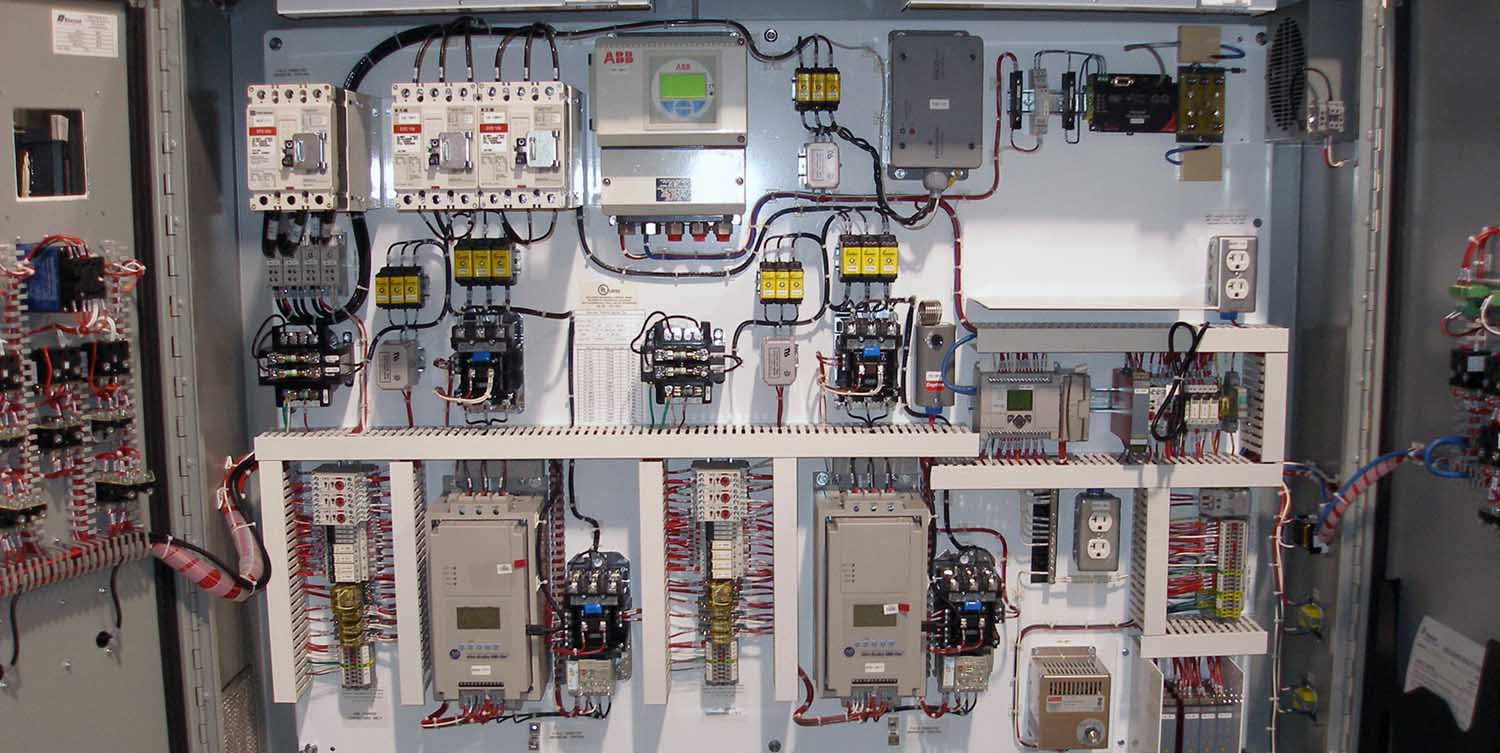 Panels to Fit Your Application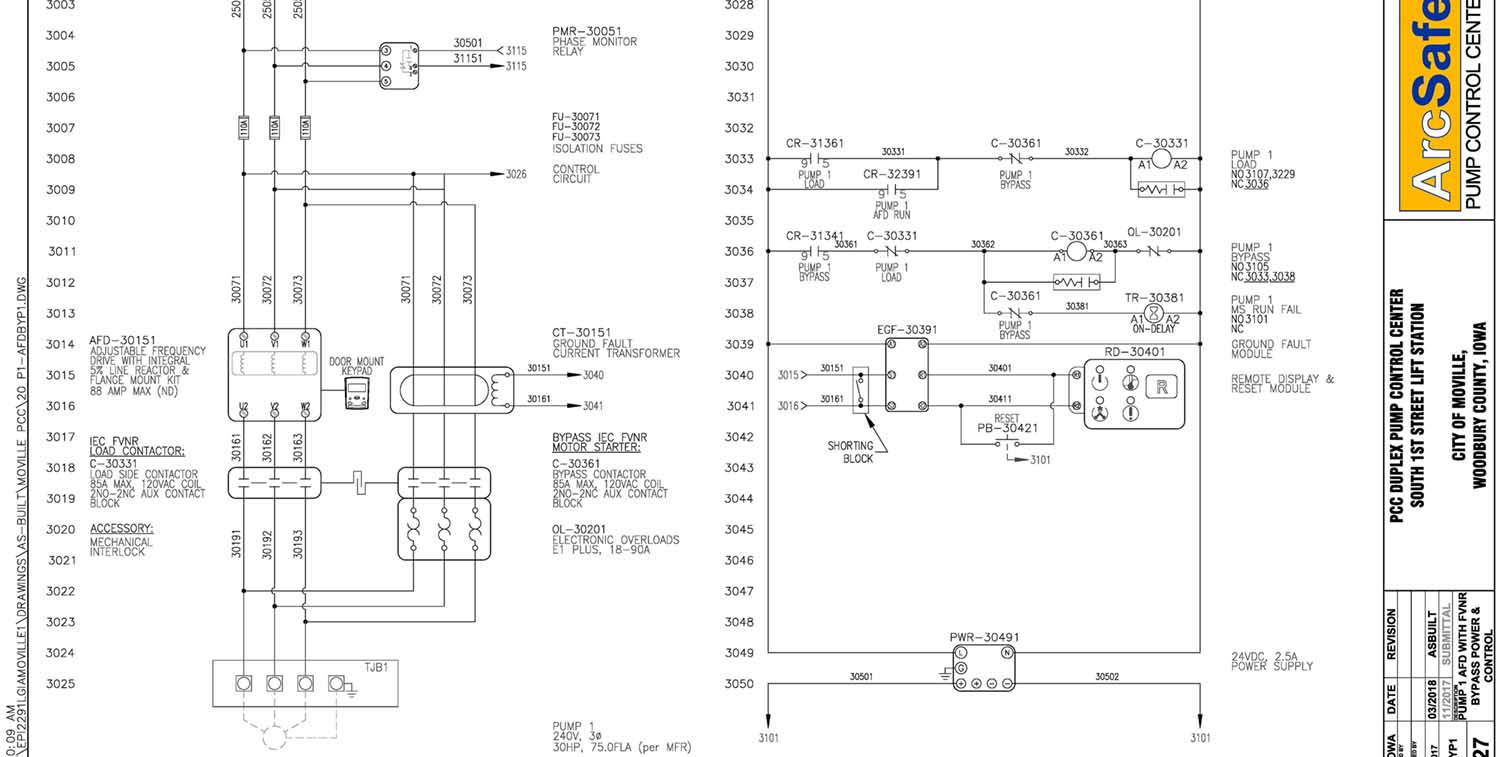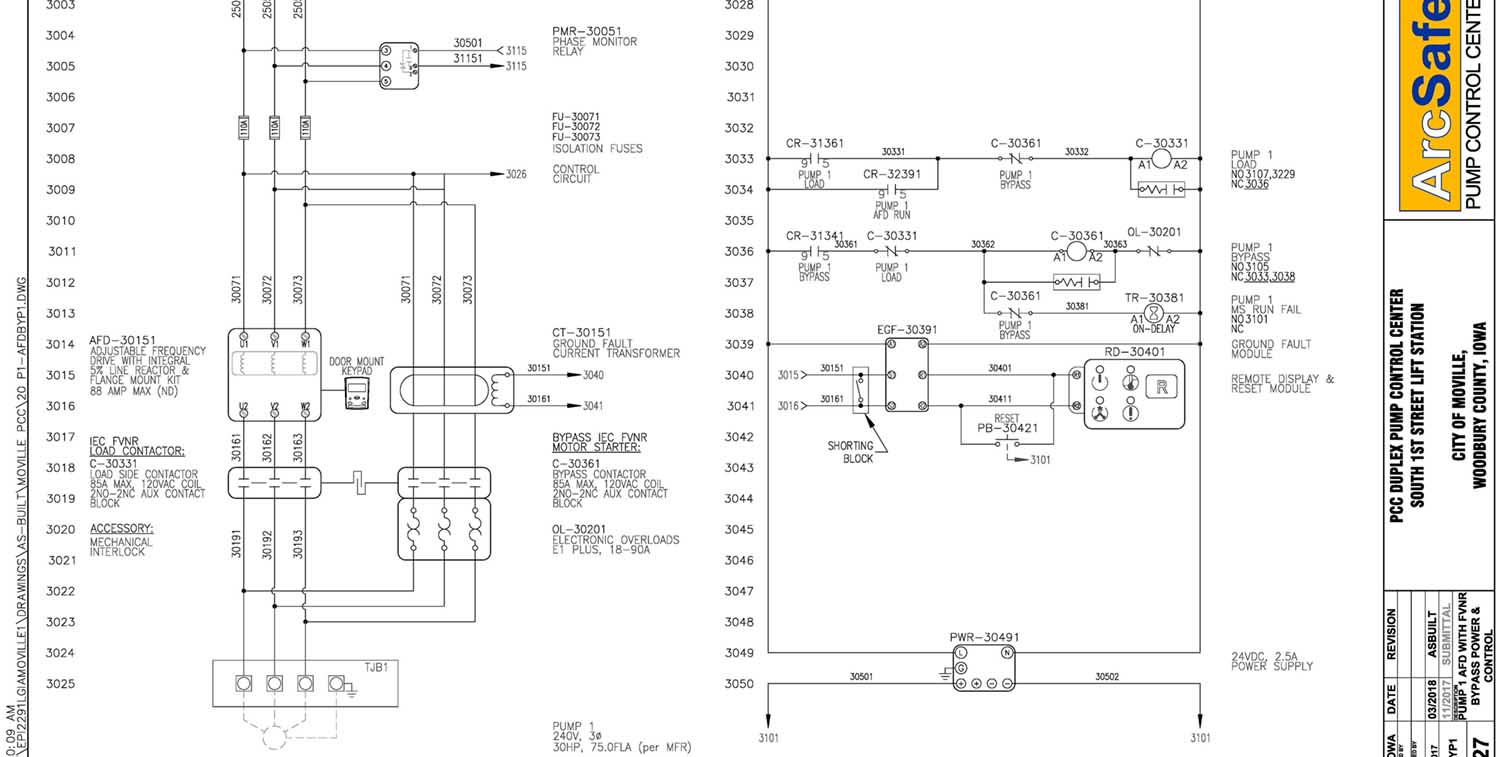 High Quality Custom CAD Drawings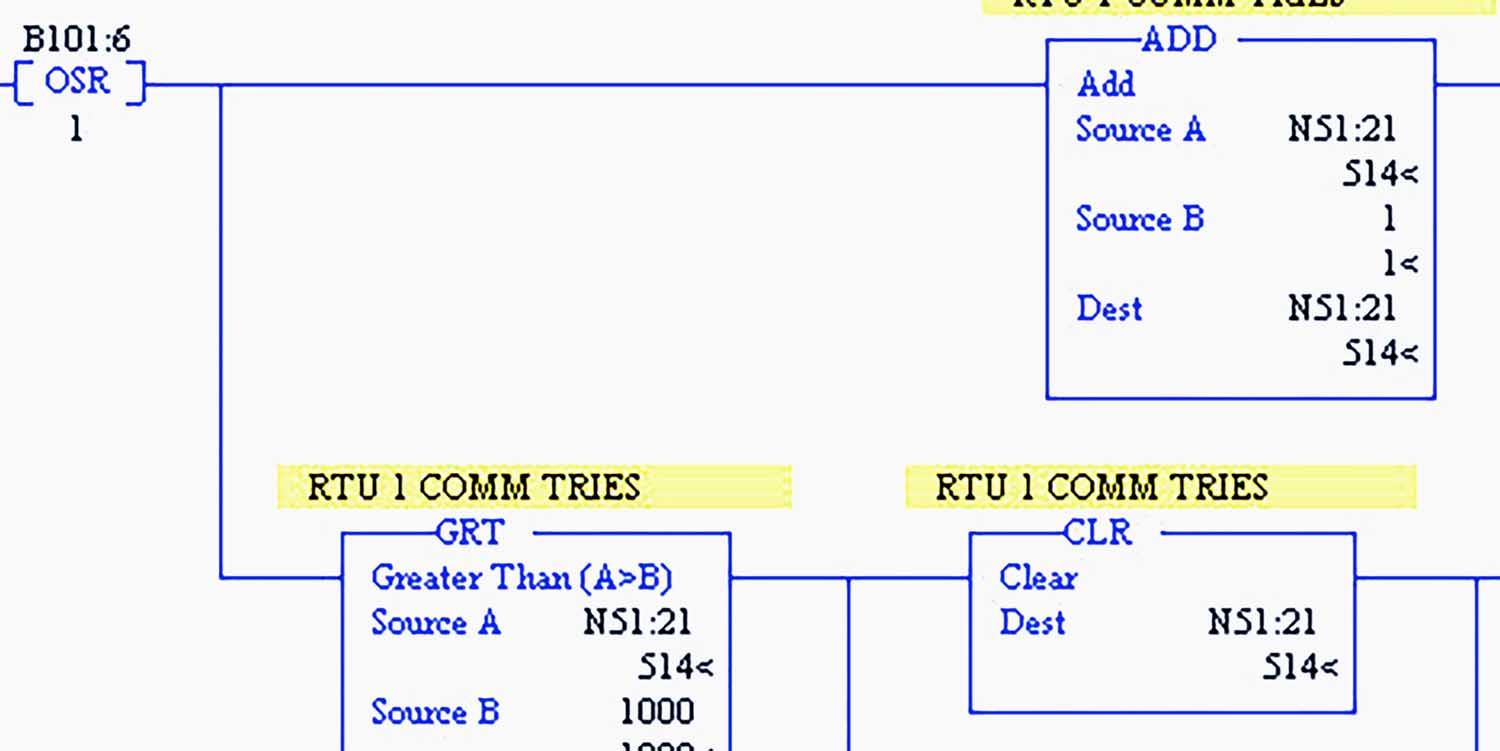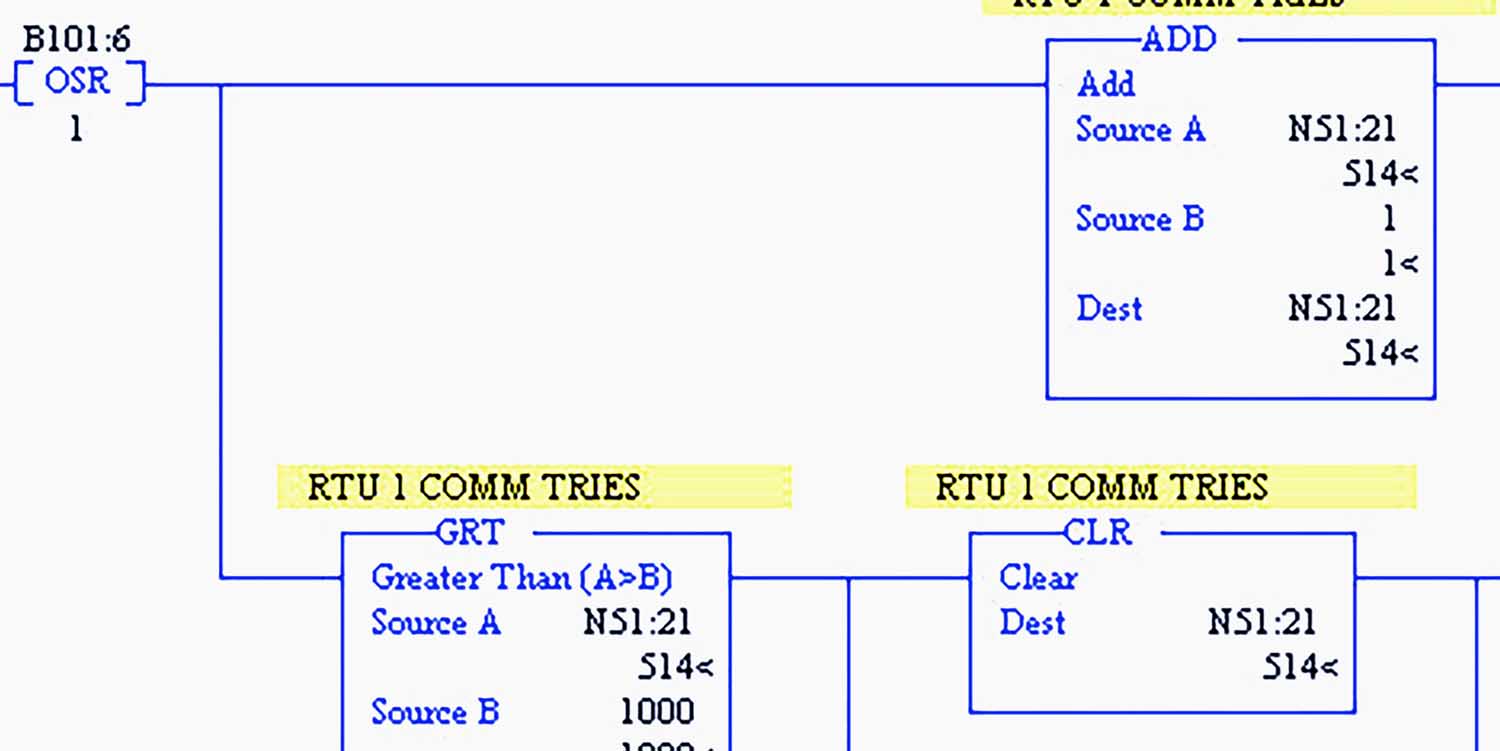 Programming & Integration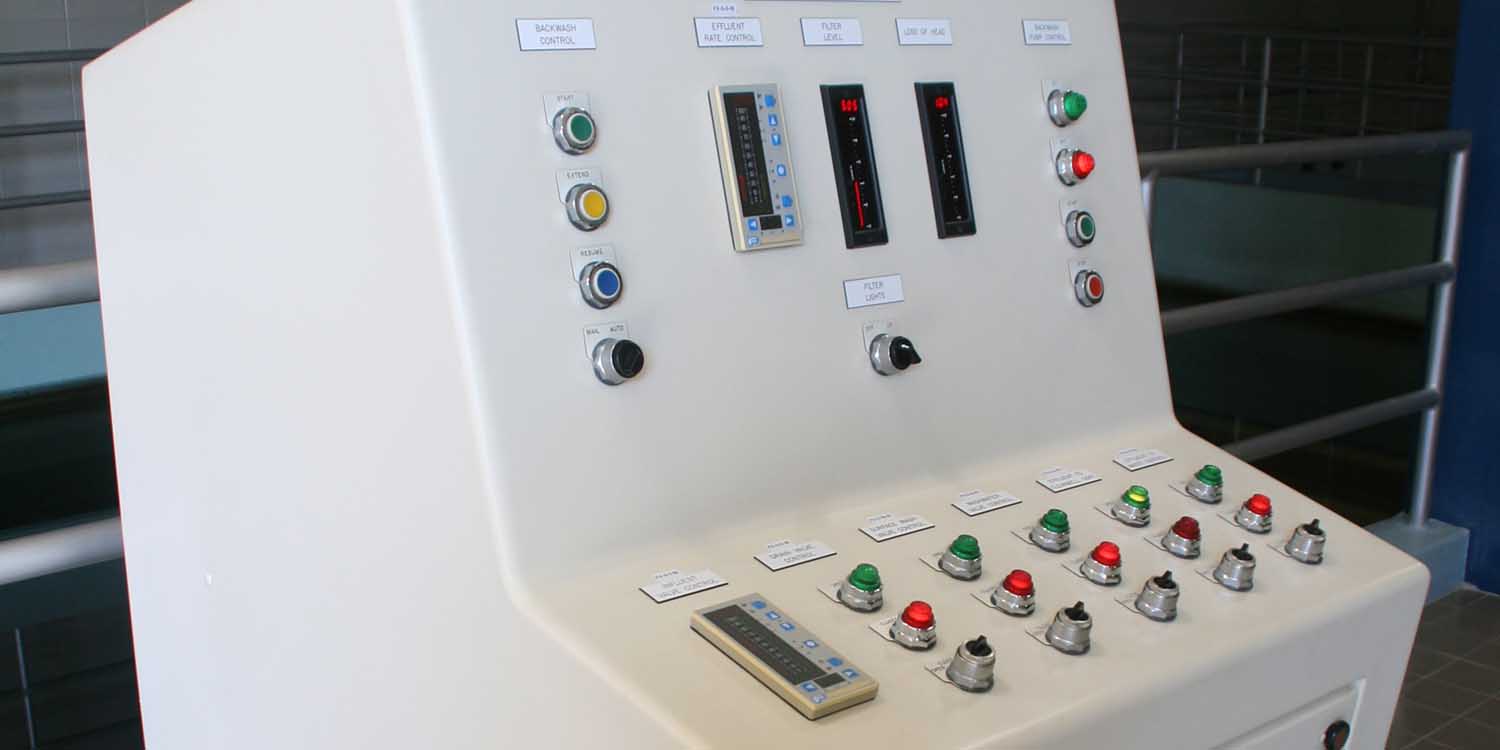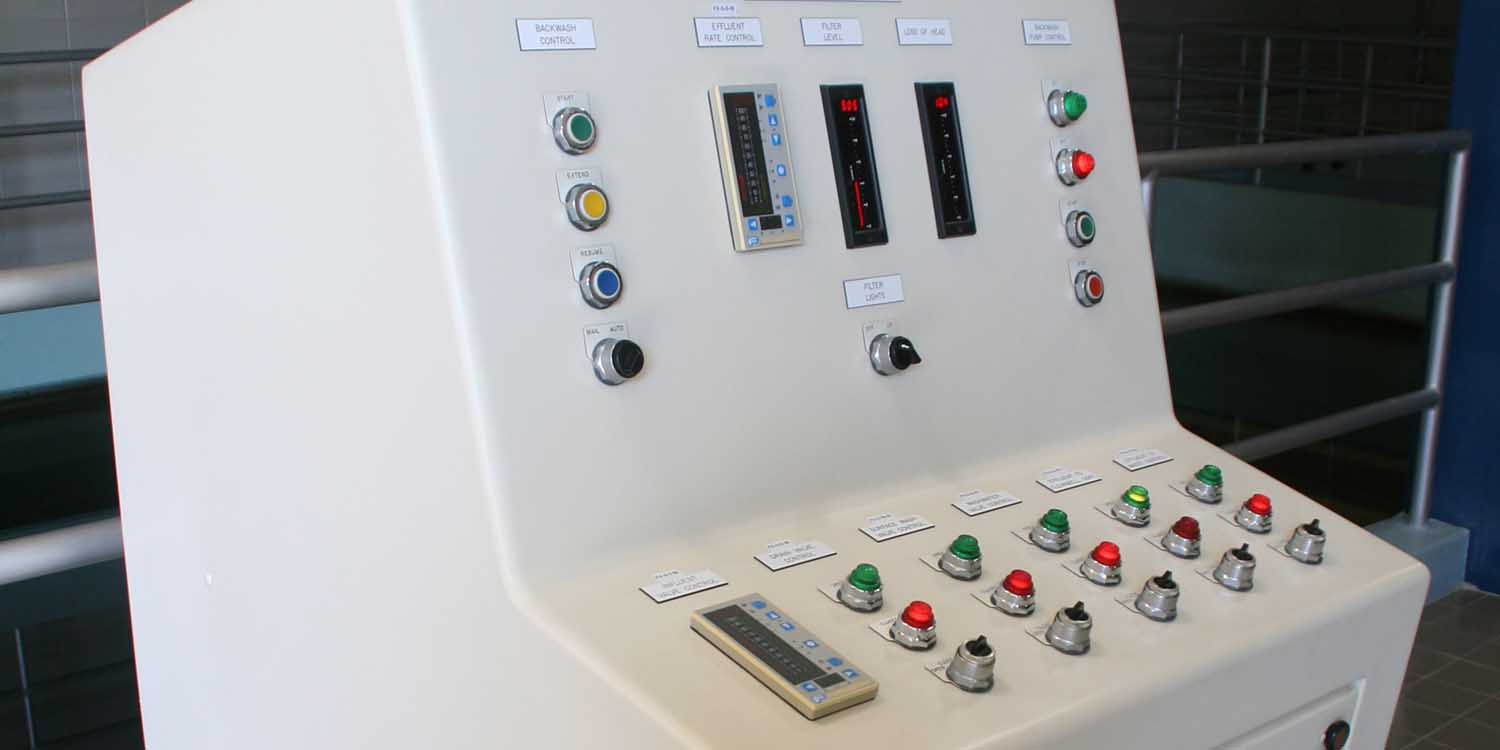 Services for Water & Wastewater Management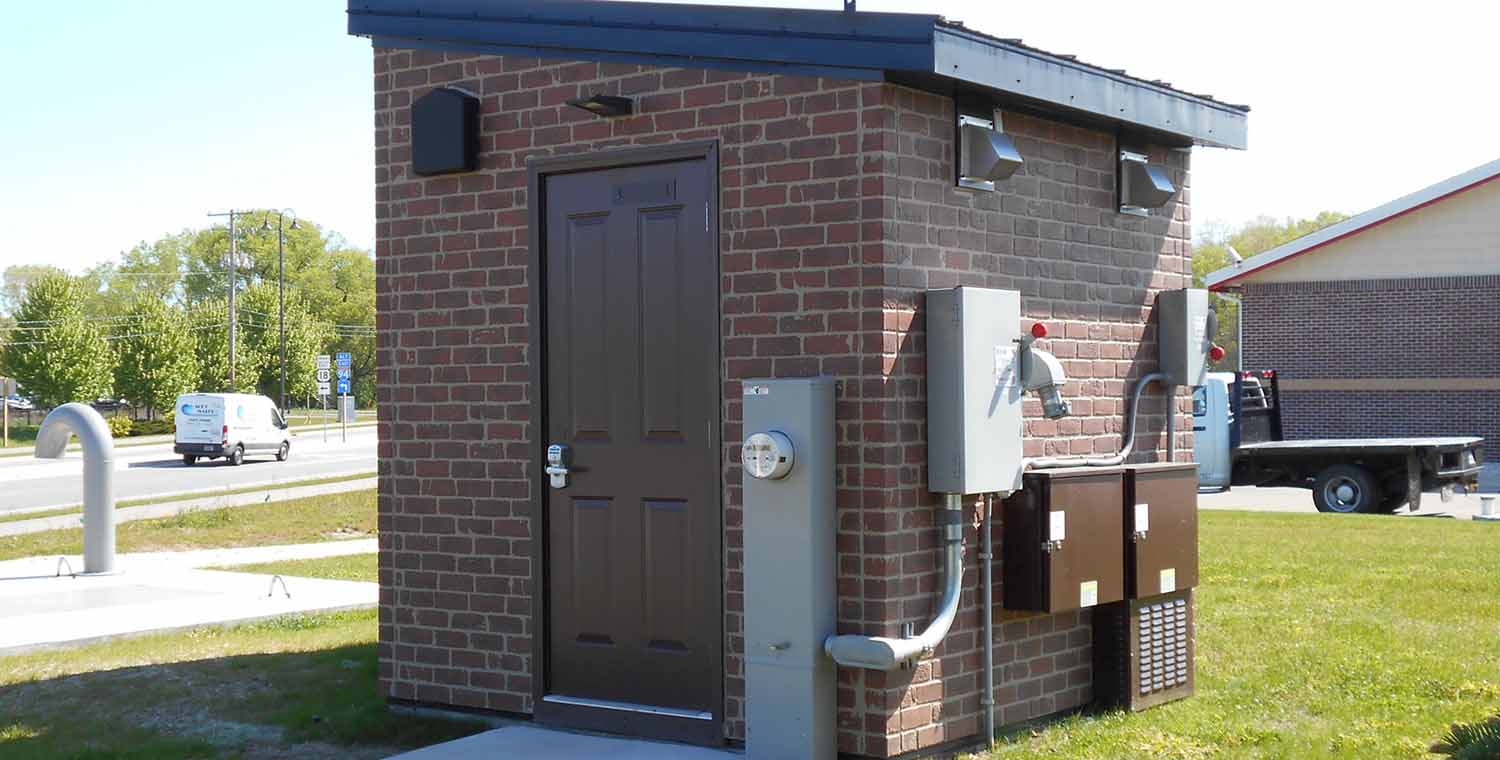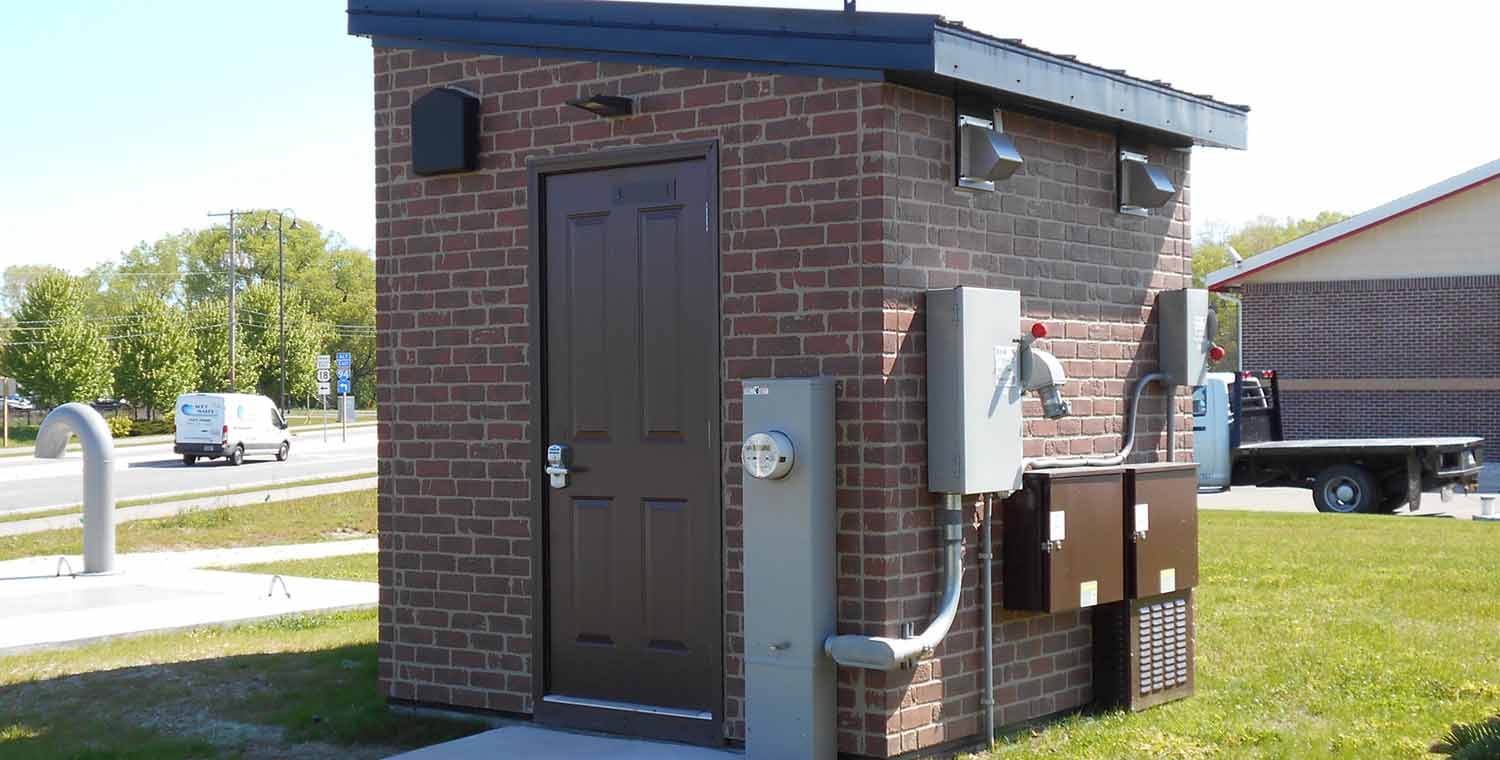 Standard Products for Safety. Arrow™ and ArcSafe®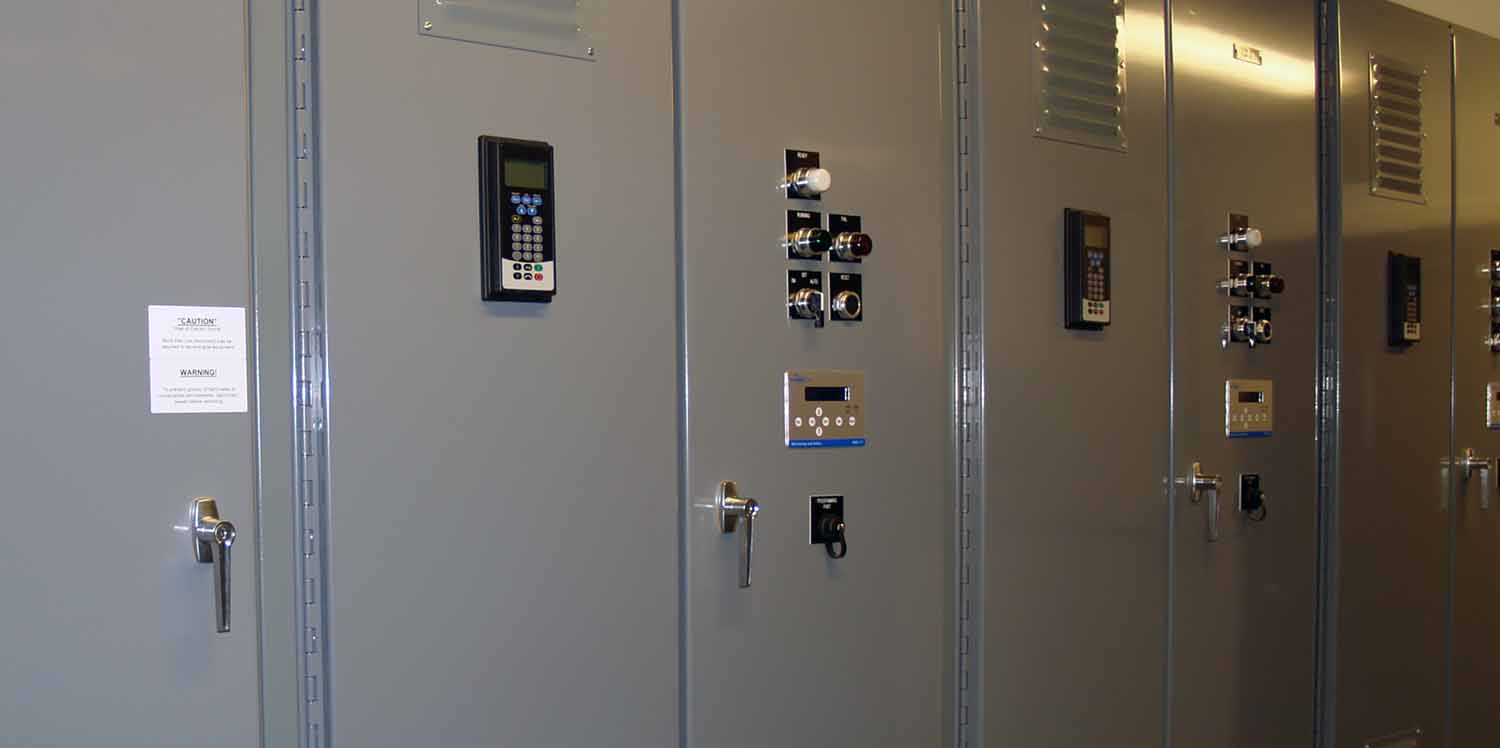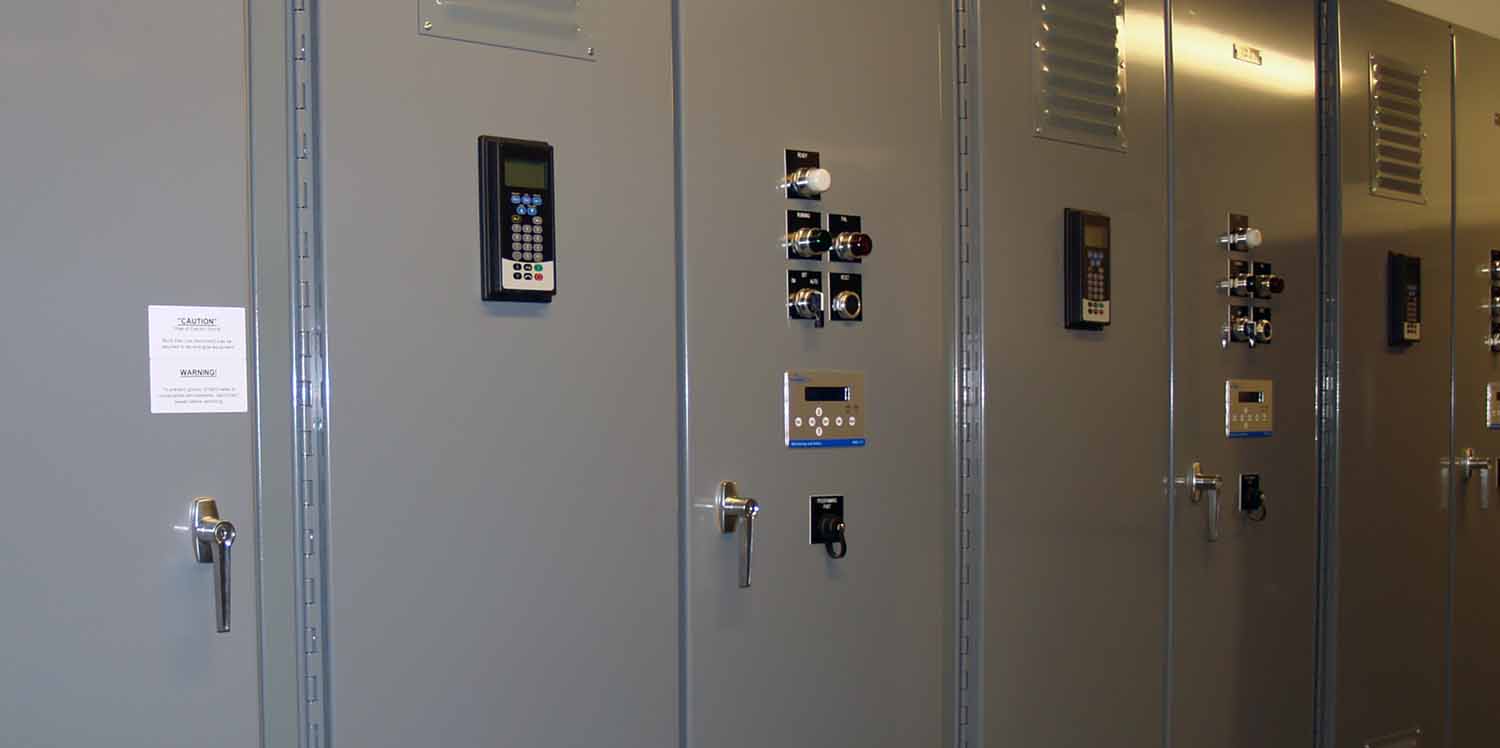 Custom and Standardized Controls
Welcome to Starnet Technologies
Starnet Industries was founded in 1995 to provide services and support to the Water and Wastewater industries. Starnet has since expanded to provide: engineering, proposals, estimates, custom CAD drawings, programming, system integration, manufacturing of custom & standard controls, and field services.
Always looking forward, we continue to provide innovative technologies for water, wastewater, stormwater, SCADA, and telemetry systems.
We emphasize safety; as such, we have developed standard products which allow for ease of conformance with growing Federal Regulations. Please visit our Arrow™ and ArcSafe® pages for more information on some of these products. For additional information or other inquiries, feel free to contact us.
We are located in Franksville, Wisconsin, and service companies nationwide.
OFFERING:
Custom Control Panels
Prefabricated Control Buildings
PLC Programming
SCADA Monitoring Solutions
CAD Drawings
Estimates & Proposals
Field Service for Controls
Engineering Services
UL508A & UL698A Listed Panels
We have many great strategic partners that we work with on a daily basis to help us make our high-quality products.  These are just a few of them.
ABOUT US
Starnet Technologies, Inc. has been providing solutions to the water and wastewater industry since 1995. We provide a wide range of services, including Engineering, Programming, Custom CAD Drawings, Systems Integration, Standard & Custom Controls, and Telemetry & SCADA Systems Installation.
OUR MISSION
We are committed to providing the highest quality products, systems, and services to our customers in the water & wastewater industries.